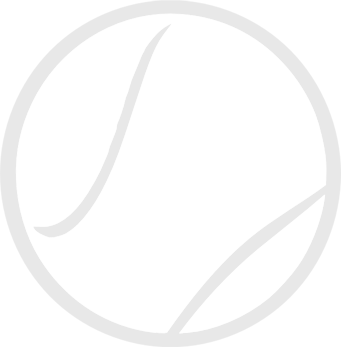 Tennis vacation in Bol
Tenniscamp Bol
Our tennis center is located on the promenade next to the hotel Bretanide just five minutes away from the beach Zlatni rat. It contains five high-quality clay tennis courts, all-inclusive mini-bar and ancillary facilities. Also parking for customers.
Bretanide Sport & Wellness Resort
The Bretanide Sport & Wellness Resort is one of the most popular and best hotels in Croatia. The price-performance ratio, the wonderful site, the friendly service and the comprehensive offer result in the ideal holiday.
Bol island Brač
Bol, as one of the oldest settlements at the coast of the island Brač, has grown from a fishing and wine village to a well-known tourism centre. The city provides nice shops, bars and restaurants. The Island offers a unique beach Zlatni Rat(the Golden horn), the highest peak of the Adriatic islands Vidova Gora, untouched nature, crystal clear water, and much more.
Our offer
Training sessions for adults and youngsters
single session (60 min)

40 €

doubles session (60 min)

46 € (23 pro person)
Price includes:
50min of training, tennis balls, tennis court, Head-Test racquet (children racquets also available)
Summer camps for all levels

15. 06. - 29. 08.
6 training sessions of 45 min in 3 days

75 €

5 training sessions of 90 min in 5 days

130 €

7 training sessions of 90 min in 6 days

170 €
Tennis camp for teenagers
6 training sessions of 60 min in 5 days

80 €
Tennis camp for children
6 training sessions of 60 min in 5 days

60 €
* Minimum 3 people or 4 for the children lessons
Our service for you
Head ATP balls (3 pieces)

8,50 €

Head ATP balls (4 pieces)

8,50 €

Racquet rental per hour

3 €

Ball rental per hour

1,50 €

Court rental per hour

10 €
*Possible payment in Croatian kuna (HRK) at the midpoint exchange rate of the Croatian National Bank
Questions and informations
Reception desk at the hotel Bretanide
At the tennis court number 1
At the following phone no. +385 (0)98 603 292
Coach contact info:
Address: Mirka Vrsalovića 1, 21420 Bol (Croatia)
Phone: +385 (0)21 635 106
Mobil: +385 (0)98 603 292
e-mail: info@tennis-bol.com